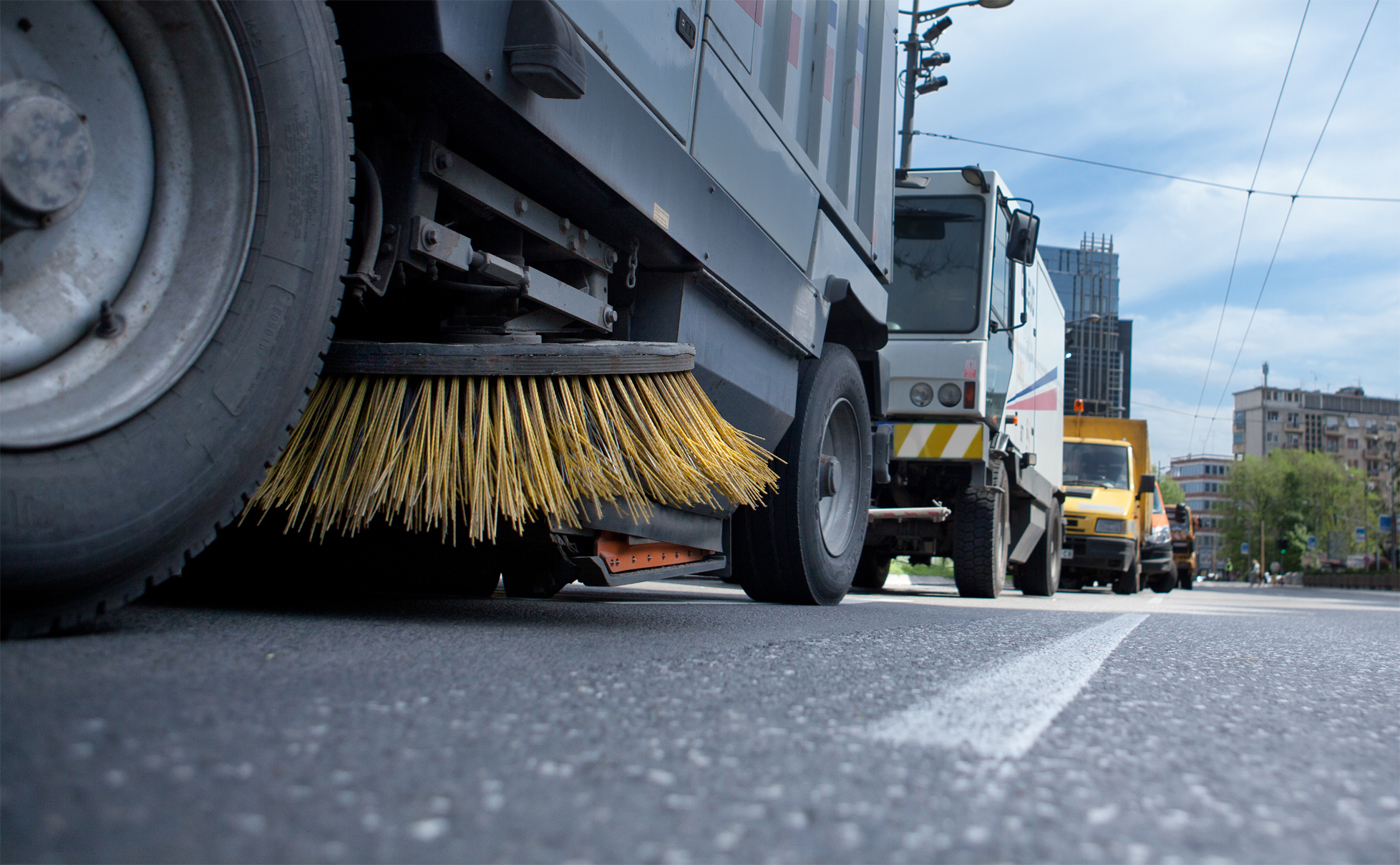 Construction projects are exciting. They represent potential, and a new vision for the future. However, construction jobs don't end when the final nail is hammered into place. They end when the site is completely cleared of any evidence that a construction recently occurred. Construction sites generate a lot of debris, which can lessen curb appeal and create a potentially hazardous environment if left to sit unattended. This is why the team at Champion Sweeping Services offers professional post-construction sweeping to assist customers in this final stage of construction. Call us if you're in White Plains, Rye Brook, Westchester, or beyond!
Our post-construction sweepers can handle debris of all kinds, including:
Dirt
Dust
Sawdust and shavings
Spills
Gravel
Wood
Stray nails and screws
Without post-construction sweeping, the job just doesn't seem quite done. In addition to making the end result appear incomplete and unprofessional, a lack of post-construction sweeper service can also cause debris or filth to be tracked into the new construction. Items like wood chunks and nails may even pose safety risks. Professional post-construction sweepers can effectively erase all evidence of recent work, giving new property that special final touch.
State-of-the-Art Post-Construction Sweeper Trucks
Our post-construction sweeper service uses the latest technology to ensure the very best results, no matter how large or demanding the job. Each post-construction sweeper has jets that spray water on the paved surface to minimize flying dust and other airborne impurities. Spinning brushes then thoroughly scrub the area, and an additional brush pushes the loosened materials into the belly of the truck. Finally, we properly dispose of everything we pick up after the job is finished.
Moreover, we always take the time to communicate with our customers before, during, and after the project to ensure your satisfaction with our post-construction sweeping services.
Emergency Post-Construction Cleaning Service
Champion Sweeping Services understands that sometimes, the need for post-construction sweeping services can come as a surprise. When a large pile of dirt unexpectedly falls onto the road, or a job created more debris than was anticipated, a post-construction sweeper from Champion Sweeping Services can help. Stay on schedule, and contact our team today for post-construction sweeping that is both customized and thorough!