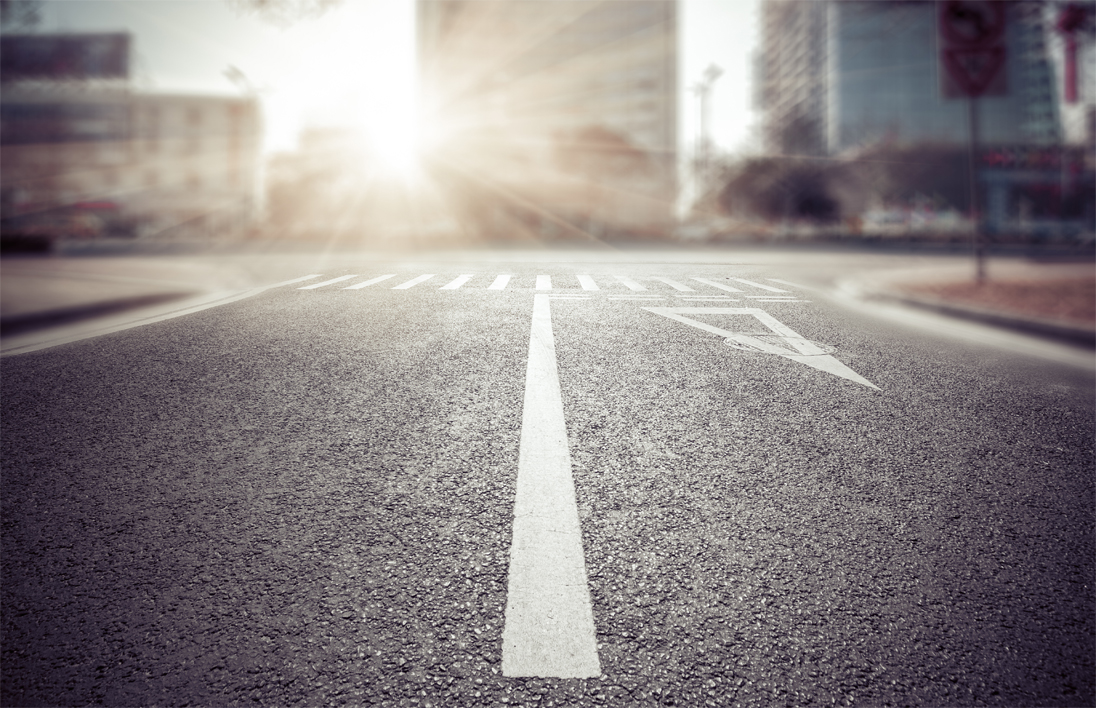 Champion Sweeping Services is a family-owned company that has provided White Plains and surrounding areas with excellence in street sweeping services since 1973. Our extensive expertise, combined with our access to state-of-the-art street sweeping technology, has brought satisfaction to countless commercial property owners. We are dedicated to our community, and are eager to put our four decades of street sweeping experience to work for you. Our customers' happiness is important to us, so if you're seeking knowledgeable professionals to help you keep your pavement safe and attractive, Champion Sweeping Services is the name to know.
Customized Service
Customers who choose Champion Sweeping Services receive the benefit of detailed workmanship that has been executed according to their exact specifications. We maintain communication with our customers throughout every step of the project so we can be sure we're doing all we can to keep your paved areas in great shape.
There is no "one size fits all" when it comes to street, sidewalk, and parking lot sweeping. Every project presents its own challenges and nuances. Special considerations do not bother us—in fact, we welcome them. We are also available to work on projects of all sizes. Every sweeping job we undertake is unique, but they all have one thing in common: each project receives maximum effort and undivided attention from our team. We are dedicated to providing customers with outcomes that match their needs and exceed their expectations.
Cutting-Edge Equipment
Champion Sweeping Services takes care of customers by making sure our equipment is always in tip-top shape. We own our own shop so we can readily fix and maintain our trucks, and each truck is equipped with the very best and latest in street sweeping technology. We regularly update and maintain our fleet so we can properly take care of our customers, and our community.
Much has changed in street sweeping technology over the past 45 years, but our dedication to providing superior craftsmanship at affordable rates has always remained constant. Contact us today via phone or email to learn more about our services.